Bespoke trail running holidays and guided running days in the Sierra Nevada and Granada Province of Andalucía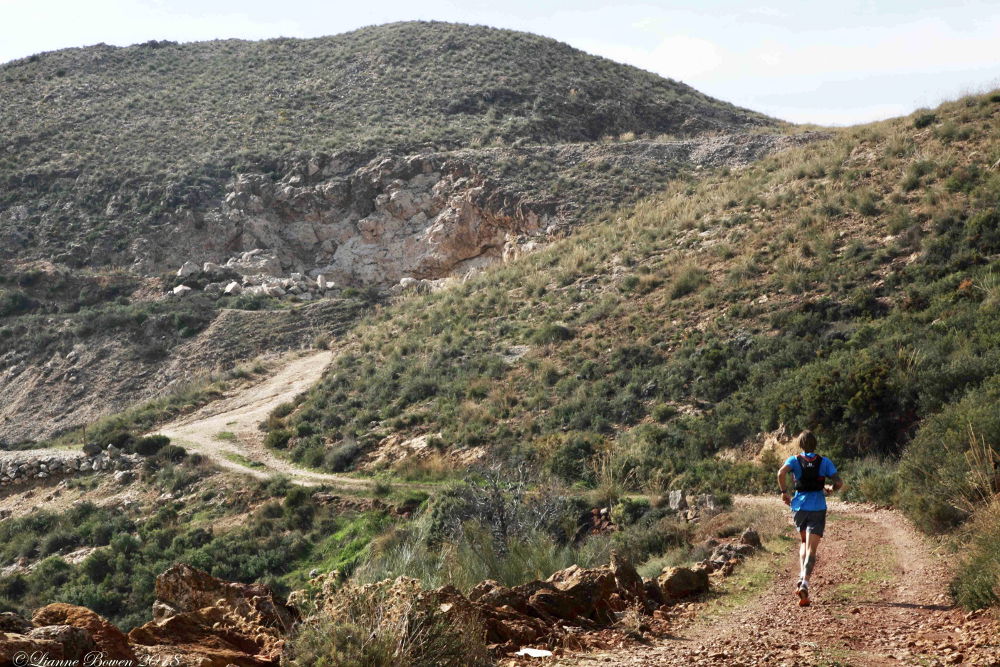 A trail running paradise waiting to be explored
In this corner of Southern Spain, landscape, climate, wildlife and cultural history combine to create one of the most exciting and unique trail running arenas in the whole of Europe. Whether you're looking for a day out exploring the hills, keen to give your marathon training a high-altitude boost, or seeking long challenging days to prepare you for your next ultra marathon, we will find you the perfect trails to match your ambition. 
Top five reasons Andalucía provides the ideal trail running location:
Well served with high quality trails featuring a diverse mix of climbs, technical routes and beautiful long-distance paths, there are endless opportunities for exploring the area.
Home to the highest mountains in Western Europe outside of the Alps and with more than 25 peaks over 3000m, the Sierra Nevada is the ideal location for high-altitude training.
Average mid-winter temperatures of 15ºC and sunny days take the sting out of winter marathon training. When temperatures rise in the summer, the cooler climates of the high peaks provide welcome relief to the surrounding heat.
The Moorish acequias (water channels) and fuentes (springs/fountains) throughout the area provide a plentiful supply of fresh mountain water along the trails, as well as the opportunity to experience the cultural heritage of the area first hand.
Ideally located and with excellent accessibility, trail running days can easily be incorporated into city breaks in Granada, or holidays on the Costa del Sol.
Tell me more!
Take a look at the selection of sample itineraries we available to give you a sense of what the area has to offer, or get in touch and let us draw up something tailor made for you based on your unique interests and ambitions. Whether you're looking for consecutive days pounding peaks and conquering summits, or some runnable trails to keep your legs ticking over between beers and tapas, we can find the perfect fit for you. Holidays can range from anything from a single day to a week, or longer, and be based in a one location, or move about to explore everything the area has to offer.
Contact us to discuss your ideas
e: matt.mountain.running@gmail.com
Or see what the trails are like out here via Instagram: @matt.in.the.mountains